We provide reliable and quality products at great prices for your home and daily needs.
Ladies' Apparel
We offer an extensive collection of women's clothing for a variety of occasions. Be it office attire, casual wear or dresses; we have quality and affordable options for you. Check out the latest clothing and merchandise for women at our nearest store.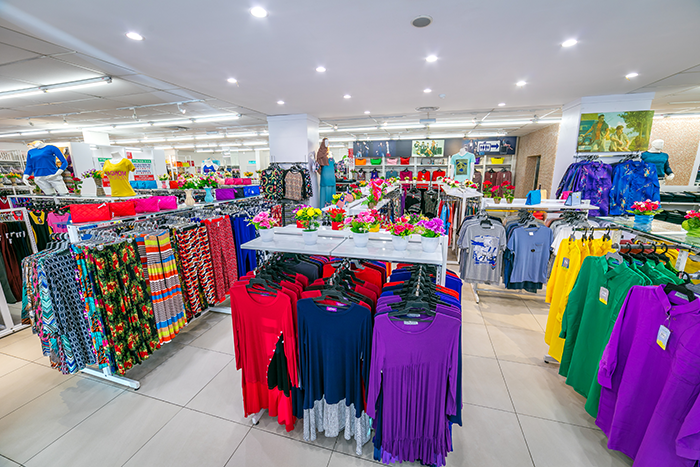 Men's Apparel
Shop trendy menswear to update your wardrobe with our range of jackets, shirts, jeans, workout clothes and more. Explore the newest arrivals in men's clothing to fit your lifestyle at great low prices.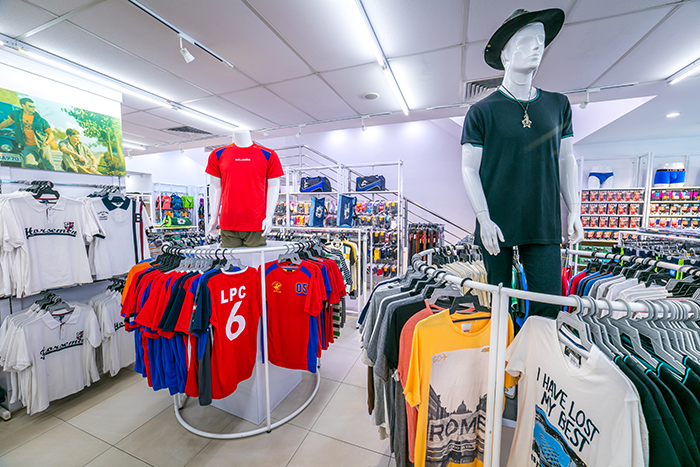 Children's Clothing
Find our collection of comfortable and affordable kids' fashion at our stores today. Our products include fashionable outfits such as dresses, shirts, jeans, skirts, pyjamas and more for your little one.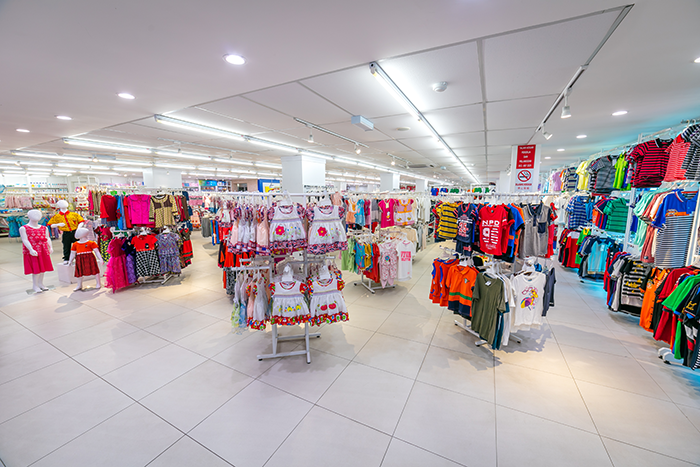 Toys
Surprise your loved ones with quality and fun toys suitable for toddlers and kids. Keep your little ones entertained with our line of toys that are fun and educational.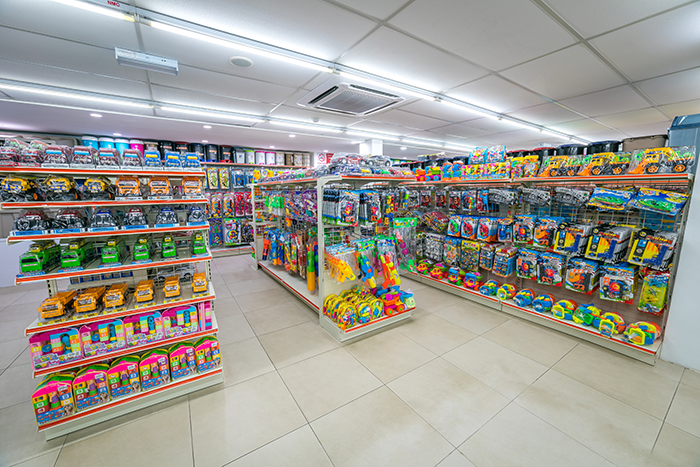 Shoes
Shop in-store for men's, women's and kids' footwear and accessories with a variety of styles and sizes. With contemporary designs, achieve both comfort and style with our range of sandals, slipper, heels and more.
Bags
Discover our collection of bags that are affordable and sturdy for everyday use. Shop our latest styles of school bags, handbags and backpacks that are both practical and stylish.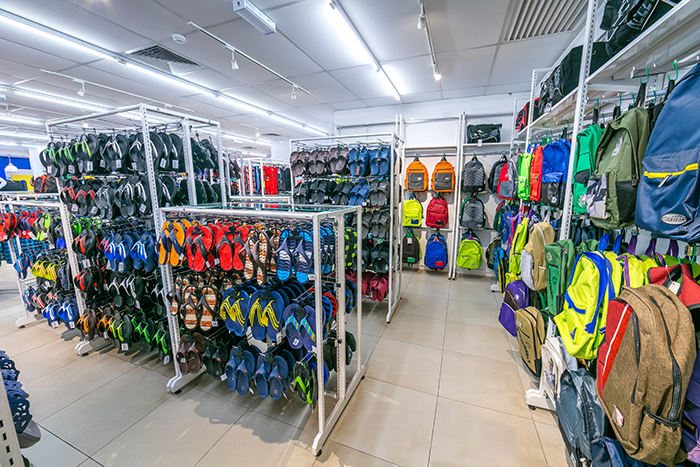 Household Products
Browse our home essentials ranging from electronics, kitchen appliances, bedding and linen, cleaning products and more. Bringing you affordable household items at low prices at our nearest store.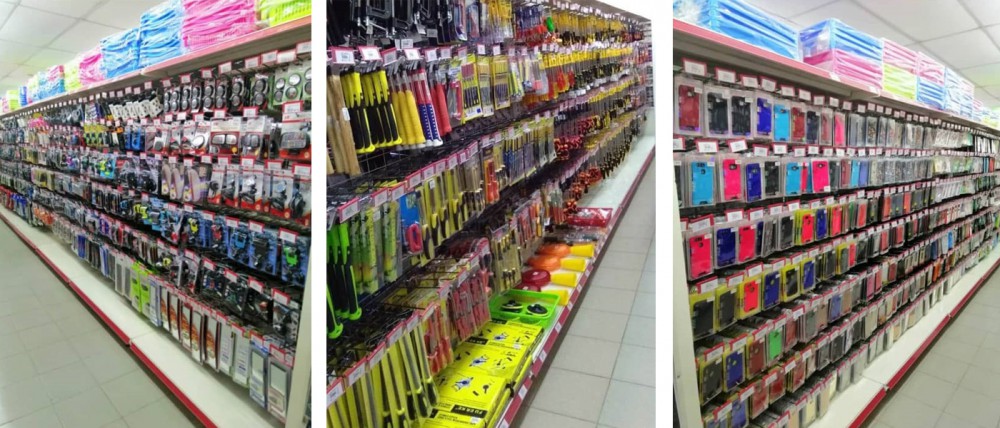 School Uniforms
We provide a variety of comfortable school uniforms for students in kindergarten, primary and secondary school. Not only that, we offer affordable school society uniforms such as Persatuan Pengakap, Persatuan Bulan Sabit Merah, Persatuan Kadet Remaja Sekolah, Persatuan Tunas Puteri, Persatuan Pandu Puteri, Persatuan Puteri Islam, Persatuan Kadet Bomba and Persatuan Kadet Polis. Get your children ready for school with school supplies such as stationery and a range of sportwear for school activities.